Collaborators
Jessie Williamson
Jessie Williamson is an evolutionary ecologist interested in the implications of elevational migration, parasite host dynamics, and high-altitude adaptation in birds. Besides always expanding her research scope in novel ways, Jessie is a stellar field biologist and collaborator who oozes confidence under the most challenging conditions.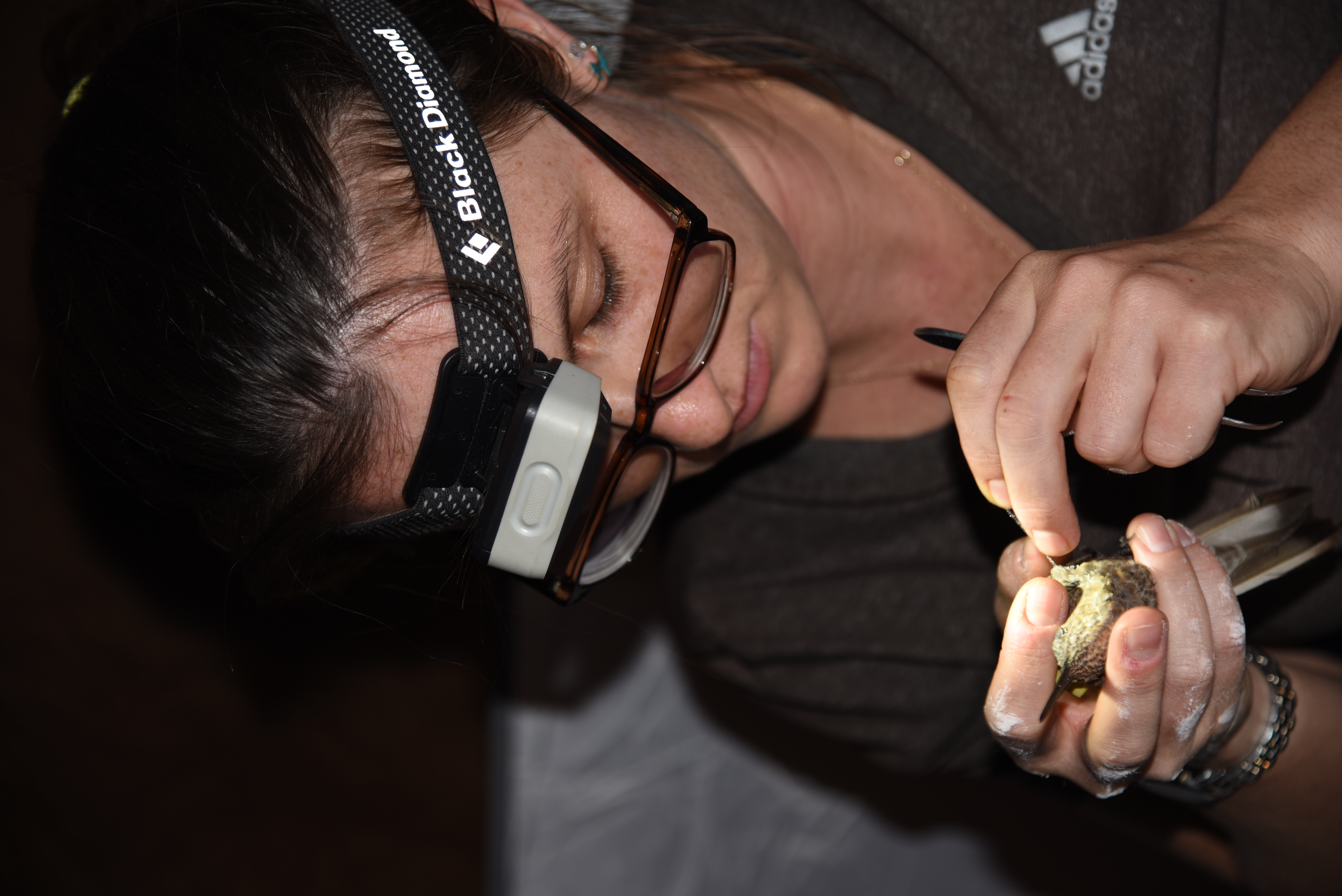 Emil Bautista Obispo
Emil Bautista is an expert field technician. He has undertaken dozens of expeditions with University of New Mexico, University of Alaska, and Louisiana State University among others. Emil has over 15 years of experience prepping avian round skins, taking detailed specimen data, performing physiological assays, and managing the logistics of field expeditions. He is an enthusiastic naturalist, loving father, and grandfather.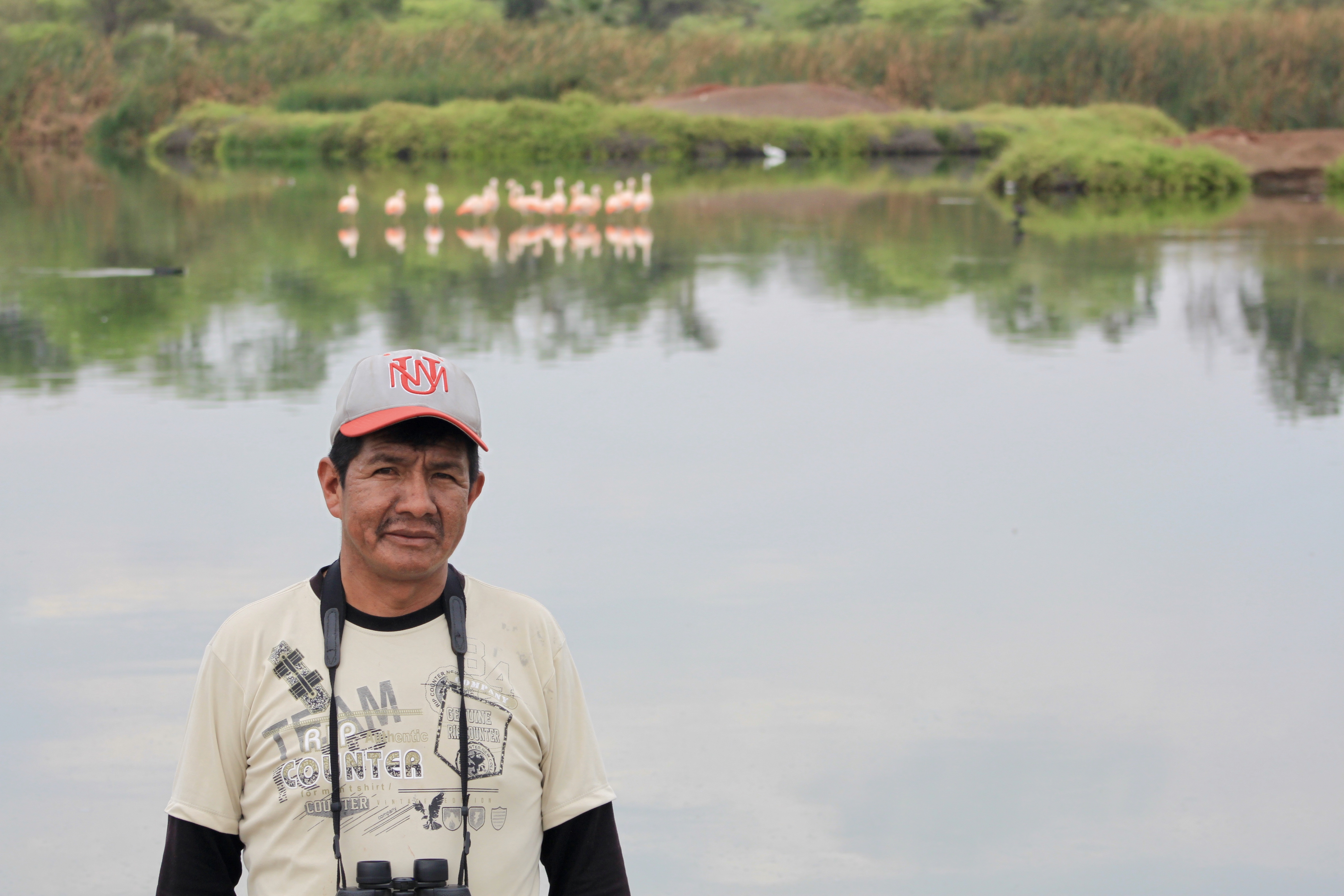 Paloma Ordoñez
Paloma Ordoñez was an amazing scientist who I was lucky enough to work with for two expeditions in 2017. Paloma passed away in 2020. I will always remeber her as an incredibly skilled field biologist, preparator, and communicator without whom I would not have been able to work many Peruvian sites. She is deeply missed within our scientific community.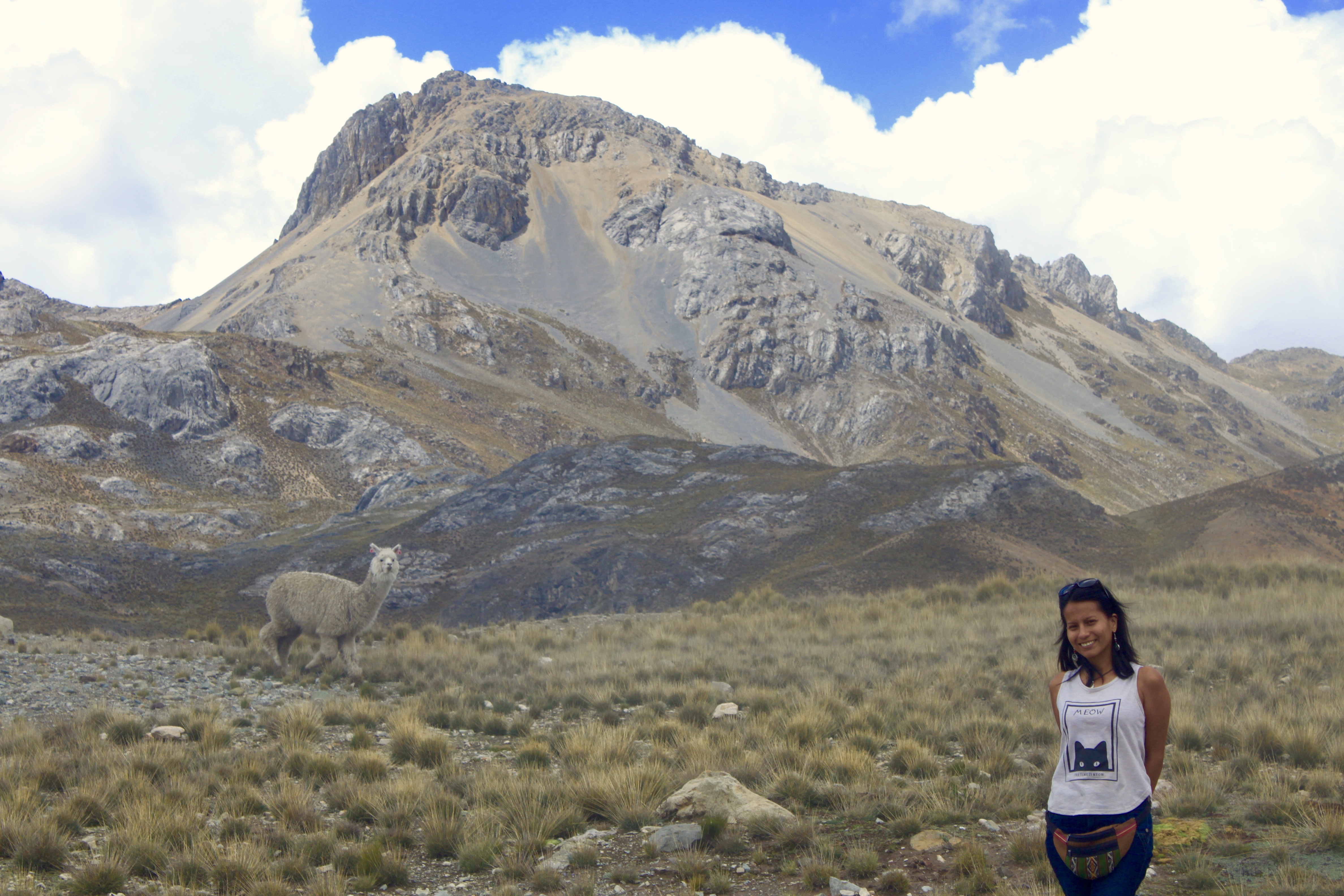 Eli Stone
Eli Stone is a computer scientist and ecologist (B.S. UCLA) interested in uncovering biologically meaningful signals in phylogenies. By combining his passions of algorithms and ecology he hopes to shed new light on our understanding of the tree of life. He is an avid gardener, naturalist, and builder.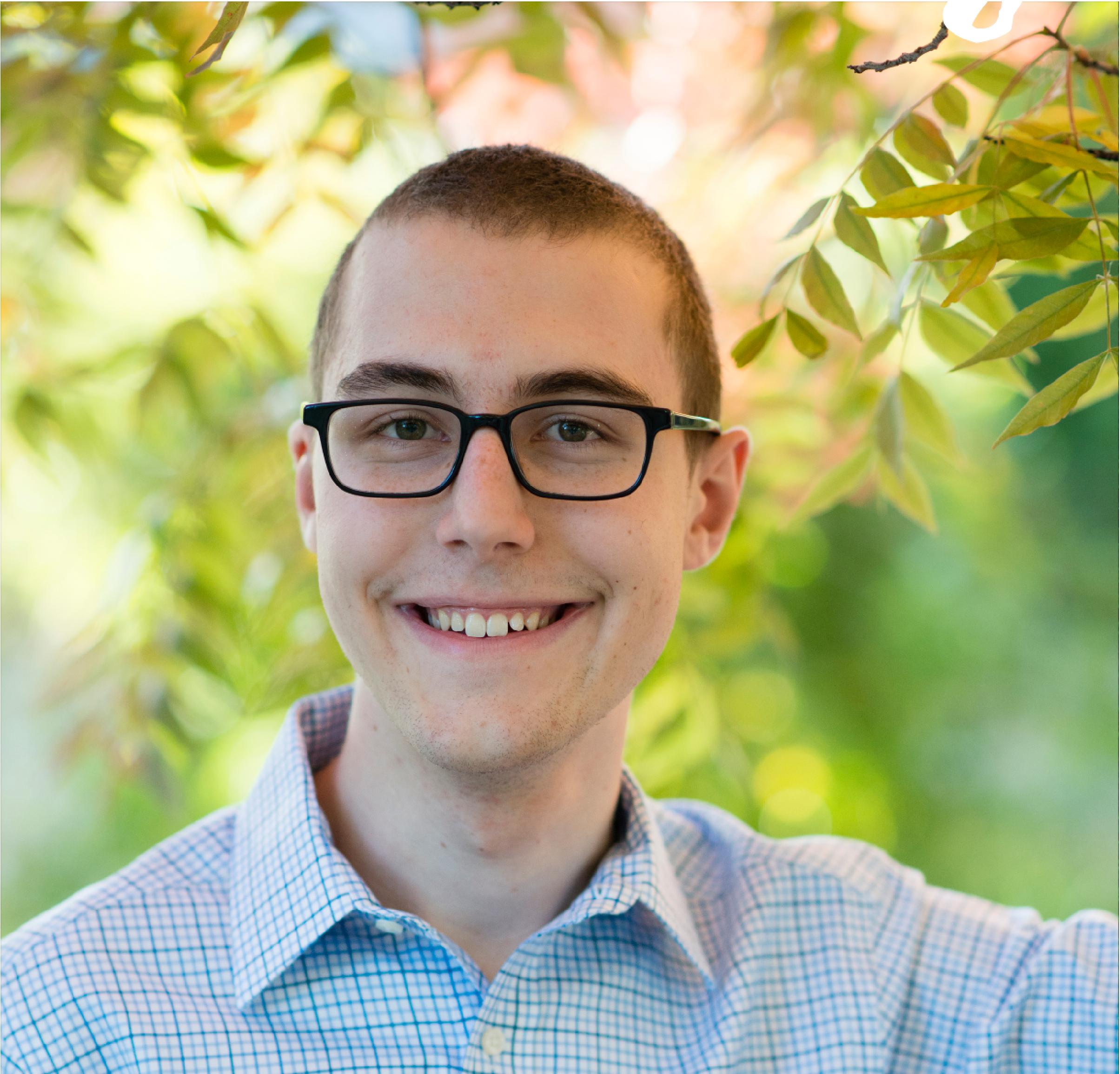 Selina Bauernfeind
Selina Bauernfeind is a computational biologist (B.S. UNM) interested in developing null models and simulations using biological data. Currently, Selina is a member of the Jacobson lab at UNM simulating biomolecular interactions using techniques from robotics, graph theory, bioinformatics, biophysics, and machine learning. Selina is an avid hiker, naturalist, and craftsperson.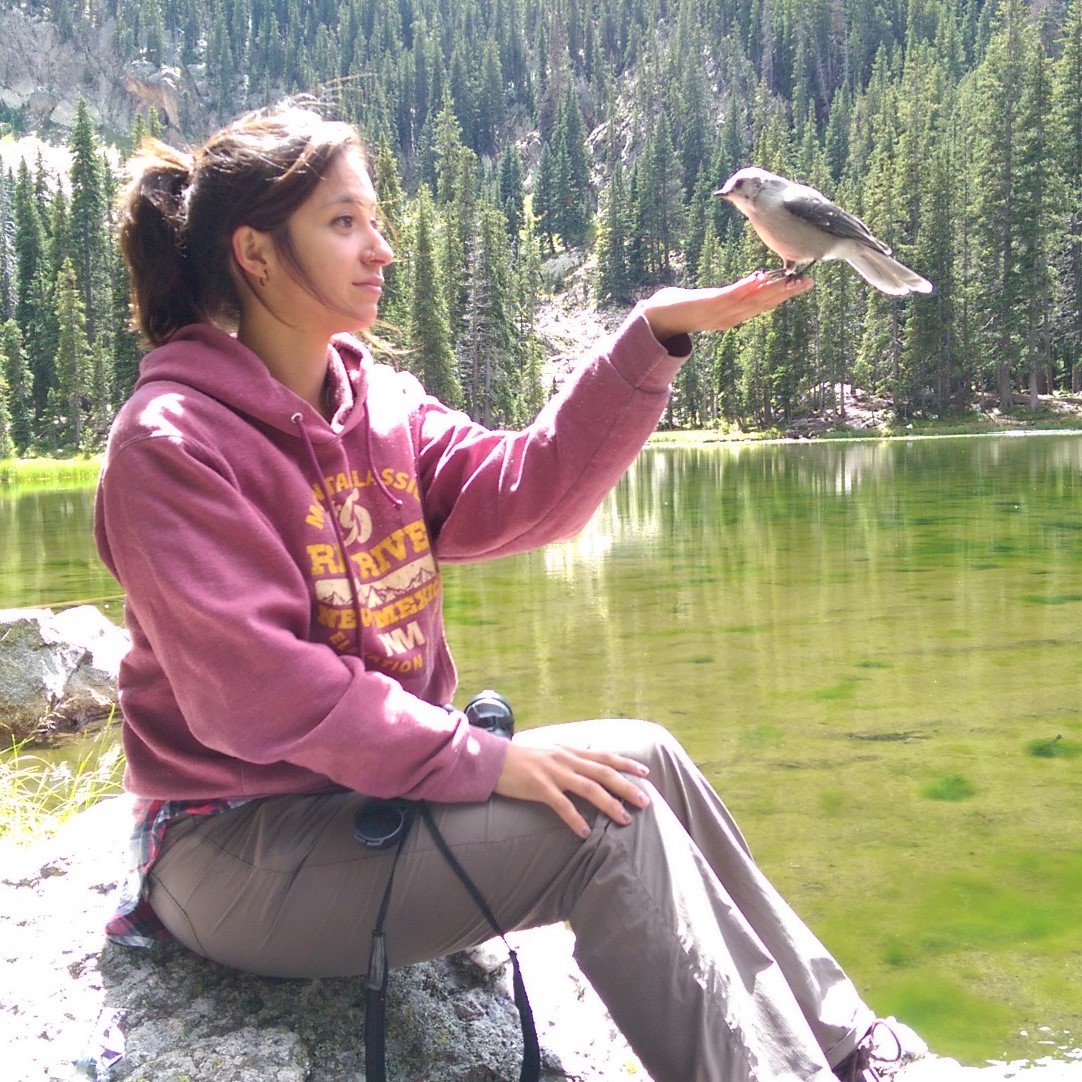 Museum of Southwestern Biology
The MSB houses one of the largest natural history collections in the Southwestern United States. This massive global collection spanning 120 years has been instrumental in my training and research, allowing me to access numerous data types on thousands of species.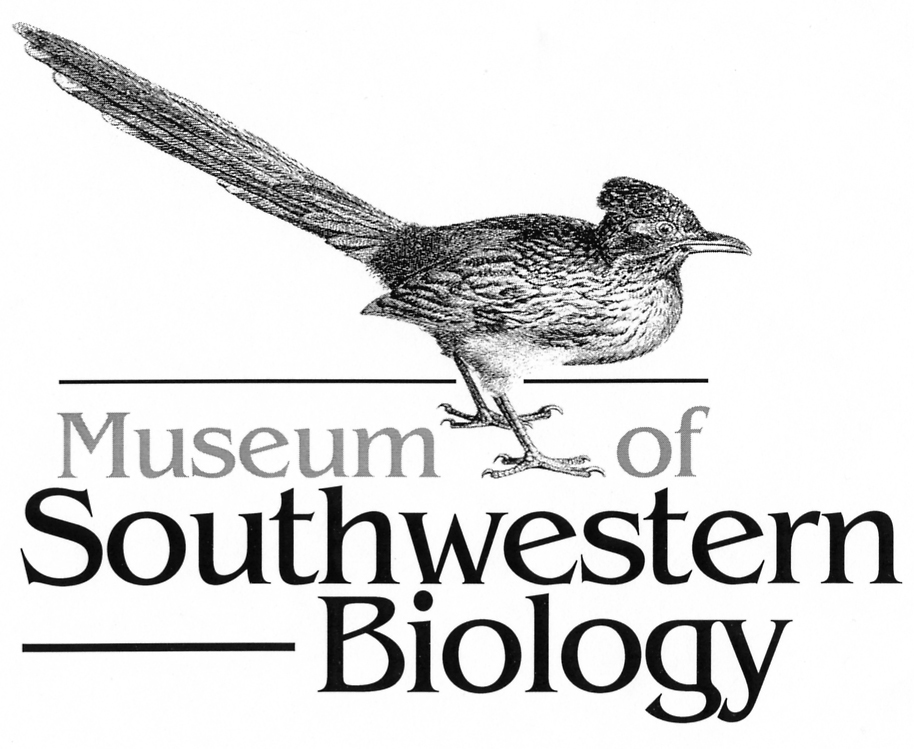 CORBIDI
The Center for Ornithology and Biodiversity (CORBIDI) is a Peruvian non-profit committed to research and conservation of Peruvian fauna. They participate in massive data collection efforts on Peruvian birds and work to preserve natural history specimens. UNM's MSB has worked closely with CORBIDI's researchers in the field and on publications.